GDS will be supporting its expanding optical product range with a suite of related services, including Telecom and Electrical Tooling Calibration, PAT Testing and Telecom Technical Support. Get in touch today to see how we can help.
Telecom and Electrical Tooling Calibration
GDS provides a range of calibration services, covering tooling for all coax crimps and electrical crimps up to 10mm cable, as well as Torque bar calibration from 0.2nm up to 320nm. GDS has invested in a state of the art software program Indysoft – a customizable calibration management tool. We are able to provide total tracking and flow control for your calibrated and non-calibrated serialized assets. Our scheduling and planning tool also allows notification of requirements to have tooling serviced, calibrated and maintenance conducted or warranties renewed.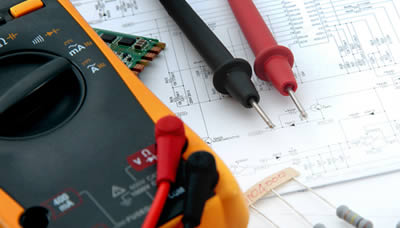 Portable Appliance Testing (PAT)
GDS now offer a comprehensive PAT Testing service. More details to follow.
Telecom Technical Support
GDS is able to offer technical support for all optical and fibre related issues. Get in touch and find out how we can help with any questions or problems you may have.